<! ––Image 0-1 ––>
<! ––Image 0 ––>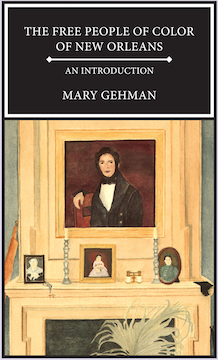 <! ––Image 1 ––>
<! ––Image 4 ––> <! ––Image 5 ––>
<! ––Image 6 ––>
<! ––Image 7 ––>
<! ––Image 8 ––>
<! ––Image 9 ––>
<! ––Image Women ––>
ABOUT DVILLE PRESS
Welcome to DVille Press LLC, a small, independent publishing company committed to promoting the work of Louisiana authors and authors of Louisiana topics. We also reprint such books that have had successful first editions. Our specialty is nurturing authors whose work might otherwise not become known. We are located in historic Donaldsonville, 50 miles upriver from New Orleans on the westbank of the Mississippi. The town is commonly abbreviated as D'Ville, thus giving the company its name. For more information, browse our titles, check out the "About Us" tab, and
subscribe to our newsletter. We welcome your comments and inquiries.
Click on the BOOKS menu option above to explore our books.